"Without Mathematics, there's nothing you can do. Everything around you is Mathematics. Everything around you is numbers". –
Shakuntala Devi.
True to the saying, we find Maths everywhere around us. When explored deeply, we realize that we are all deeply connected by the numbers than we know it. Maths is a fascinating subject that one can either love or hate, and there is no in-between. Like it or not, there is no denial for the fact that Maths is beautiful and an essential Science. Over the centuries the world has witnessed several mathematicians and their contribution to the field is irrevocable. Many of these Maths geniuses contributed during the times when there was no technology or any ultra-modern machines. These mathematicians sure didn't see Maths as just another subject but as the reason for their very existence.
There have been many movies that are based on Mathematics or renowned mathematicians. Some of these movies are inclined to change our perceptions on Maths and view it from an entirely different angle. Today, let us take a look at critically acclaimed movies that were made on the subject Maths and applauded mathematicians.
A Beautiful Mind
The story is based on American mathematician John Forbes Nash Jr or John Nash. He was a Nobel Laureate in Economics for his work, along with two other scientists, on Game Theory. His major contributions were in Game Theory, the study of partial differential equations, and differential geometry. He was about 31-years-old when he was diagnosed with paranoid schizophrenia for which he was being treated and hence had to take a break from his academic work for more than 10 years.
The 2001 movie, A Beautiful Mind, directed by Ron Howard, depicts beautifully how an antisocial John Nash (played by Russel Crowe) fought through to discover his "original idea". The movie also takes the audience through how John's life changes after he accepts the secret job of cryptography during the Cold War, where he amazes his fellow people by mentally deciphering the codes. This film also beautifully portrays John's struggle with the mental disorder and has by far, been one of the most inspirational movies of all time!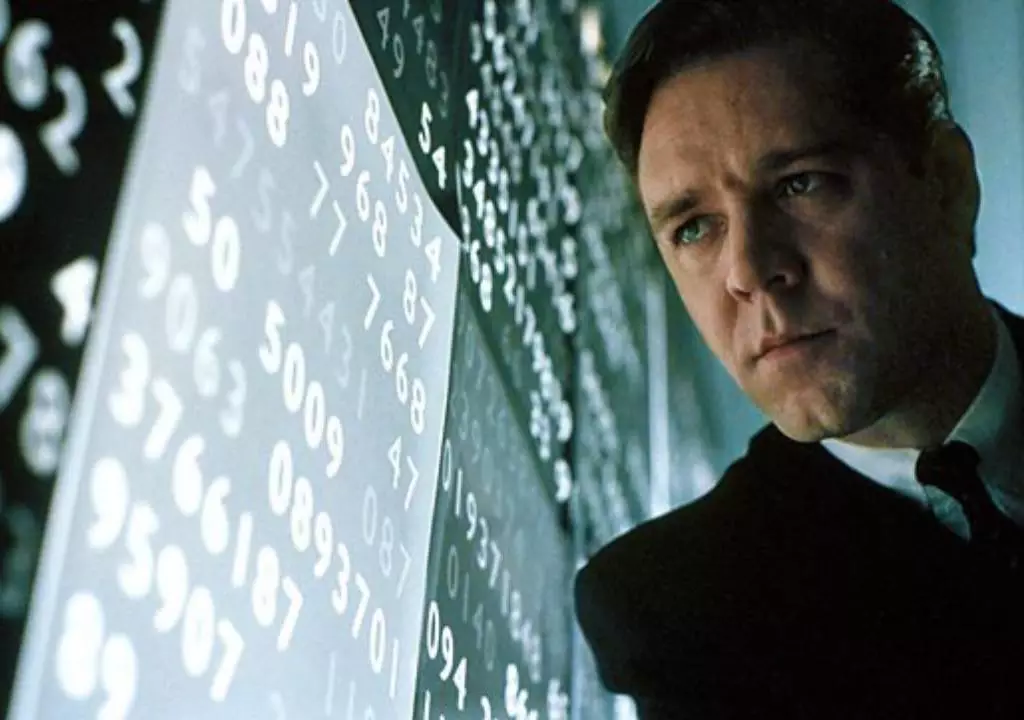 Good Will Hunting
Good will Hunting is a 1997 American movie is based upon Will Hunting (starring Matt Damon), a janitor at M.I.T Boston, who happens to be a mathematical genius, but seeks help from a psychologist to find the right path in his life. Directed by Gus Van Sant and co-written by Ben Affleck with Matt Damon, the story revolves around a 20-year-old Will Hunting, a self-taught prodigy with a photographic memory, who doesn't seem to realise his in-born gift and instead goes into a self-destruction mode by encountering with a number of run-ins with the law. The story portrays how the caring therapist, played by Robin Williams, mentors Will out of his emotional turbulences.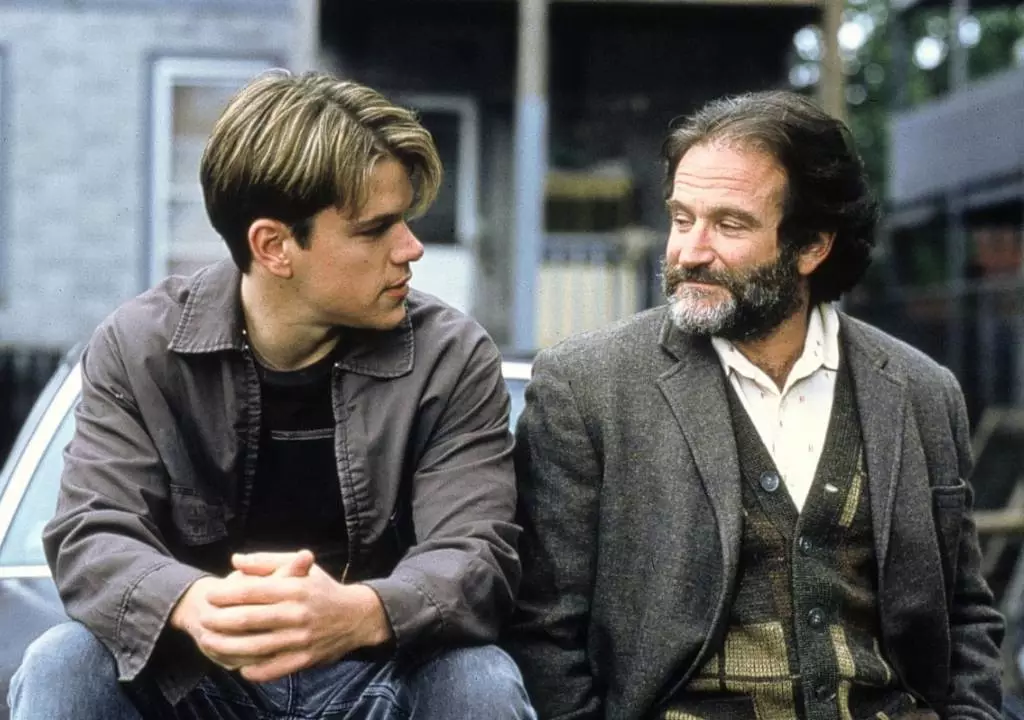 The Imitation Game
The 2014 American movie directed by Morten Tyldum, is based on the book, Allan Turing: The Enigma. The story is about the mathematician Allan Turing (played by Benedict Cumberbatch), who was also a war hero and a cryptanalyst, was approached by the British officials to help crack the unbreakable Nazi codes but instead ends up being arrested on the charges of 'gross indecency'. Allan was a brilliant mind who was called for to design a machine that could crack the codes of the World War II Enigma machine. The movie is intense and brilliantly showcases how Allan saved thousands of lives by shortening the war, and thus changing the history!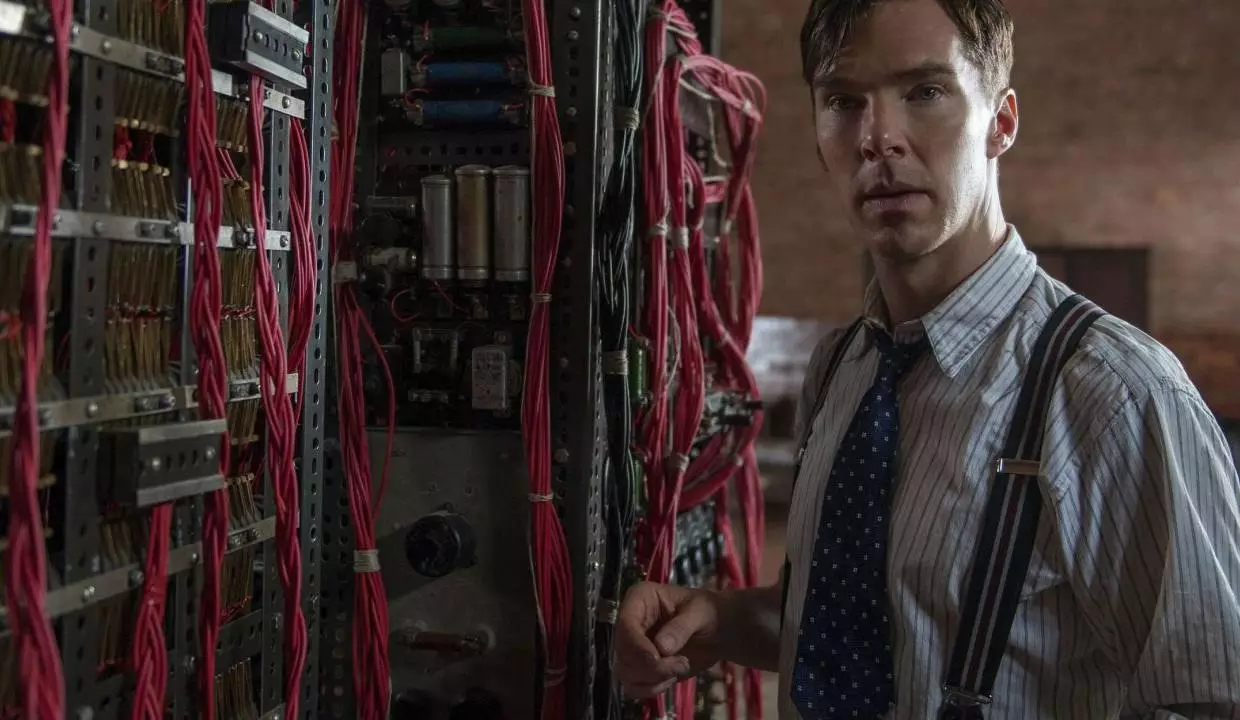 Pi
The very sound of the movie name itself is bound to bring about joy among the Math-Nazis. This movie is just for the ones who believe that everything in this nature can be understood through the numbers, as this is exactly what the main character of this film, number theorist Max Cohen (played by Sean Gullette) believed too!
The movie revolves around Max, who with his homemade super-computer called Euclid programs stock prediction, but suffers from devastating headaches and other phycological syndromes such as paranoia, hallucinations, and social anxiety disorder. During this process of predicting numbers, he come across a rather mysterious number that would enable him to crack the universal patterns of number found in the nature. Unfortunately, he gets entangled in the hands of ill-intentioned Wall Street agents who want to utilize the number for gain.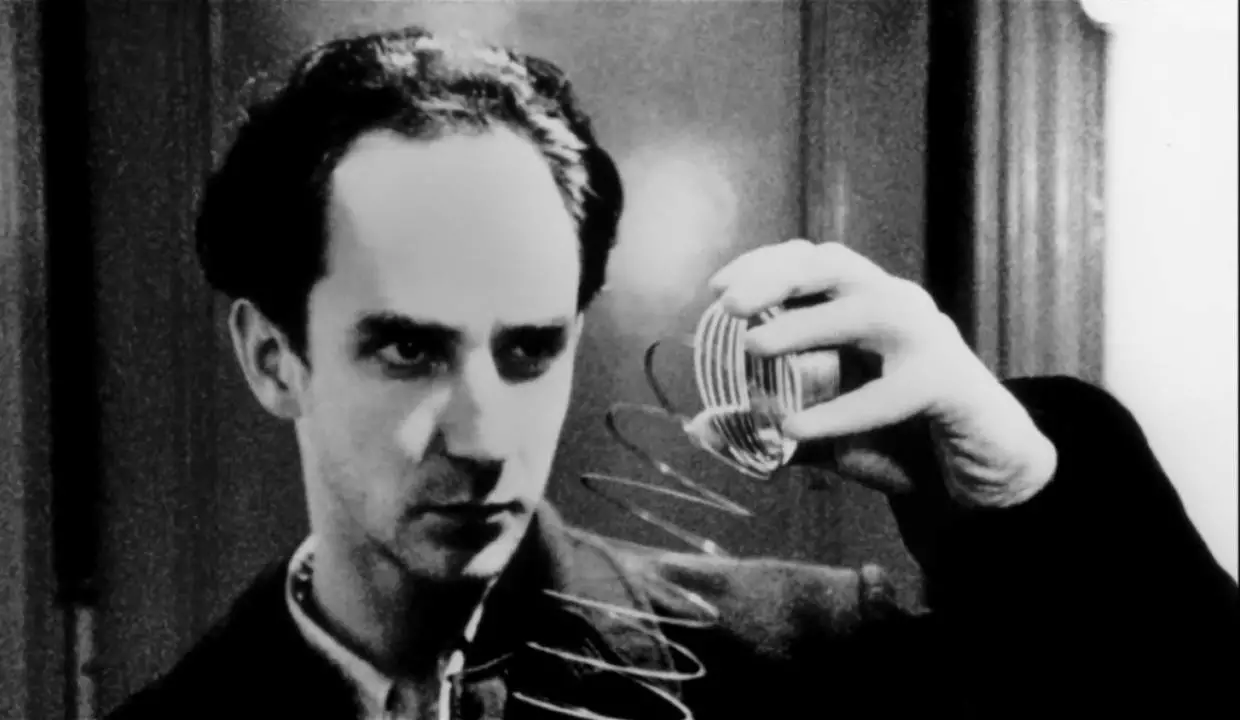 N Is A Number: A Portrait of Paul Erdős
The 1993 movie, directed by George Paul Csicsery, is based on the Hungarian mathematician, Paul Erdős. His contribution towards the field of Maths is many, and more of his work revolves around discrete mathematics, among others such as the number theory, graph theory approximation theory, set theory, and probability theory. Erdős established himself as a prolific mathematician as early as he was 20, when he formulated the proof for the Chebyshev's theorem, and that was just the beginning! 'N is a Number', is a biographical documentary movie on Paul Erdős, an acclaimed mathematician who had no home or no job, and this is a must-watch for all the math-lovers!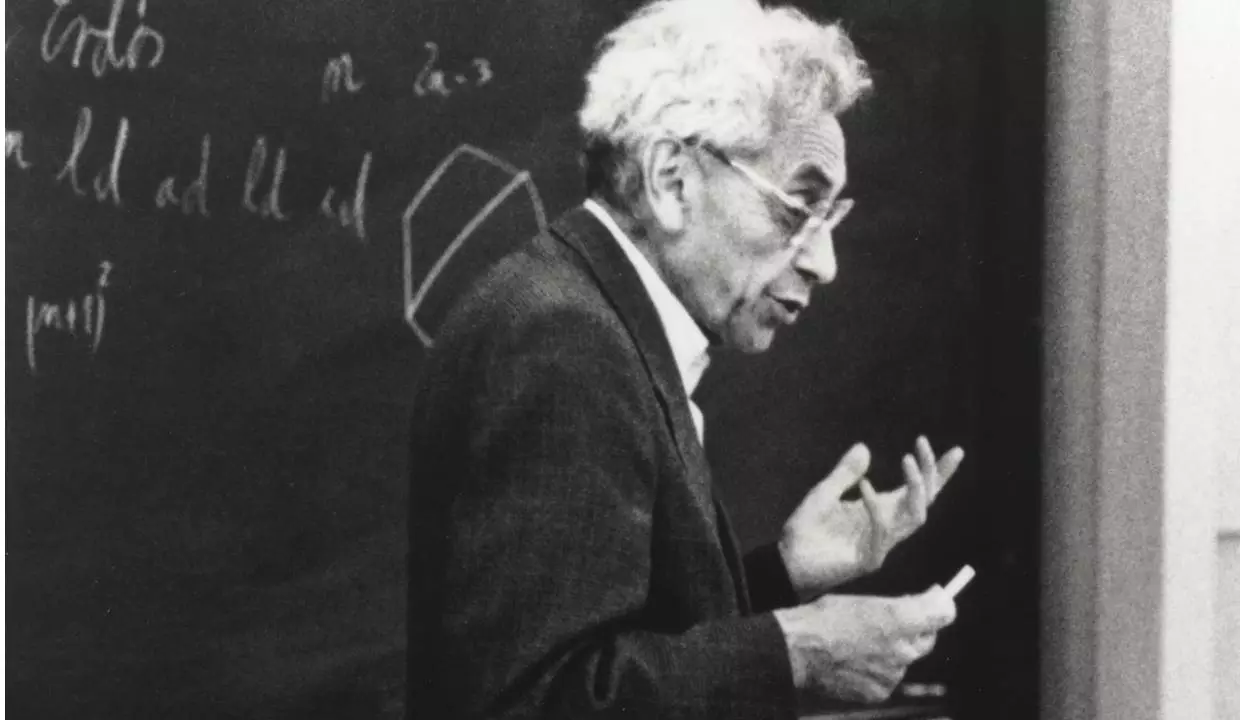 These are some of the top Maths-oriented movies, and the lead characters in these movies are nothing short of an inspiration for both Maths likers and the haters equally. Apart from those mentioned above, there are also other movies, namely The Man Who Knew Infinity, Hotel Hilbert, Cube, Breaking the Code, Agora, etc. that focus on this very subject Maths. These movies are a must-watch for everybody, especially the students for whom Maths comes as an essential subject in their syllabus!