Happy 74th Independence Day 2020
Published On : 15 August 2020
India celebrates its 74th Independence Day on 15th August 2020. It was on this day in the year 1947 that India gained its independence from the British rule, and hence became an independent nation. Indians living all over the world celebrate this day with great enthusiasm to commemorate the valour of our brave freedom fighters who sacrificed their lives in the freedom struggle and helped our nation to achieve independence. We also take this day as an occasion to offer our sincere gratitude and pray for our soldiers who fight each day to protect us from enemies, and also for our country leaders who make every effort for the development of our nation.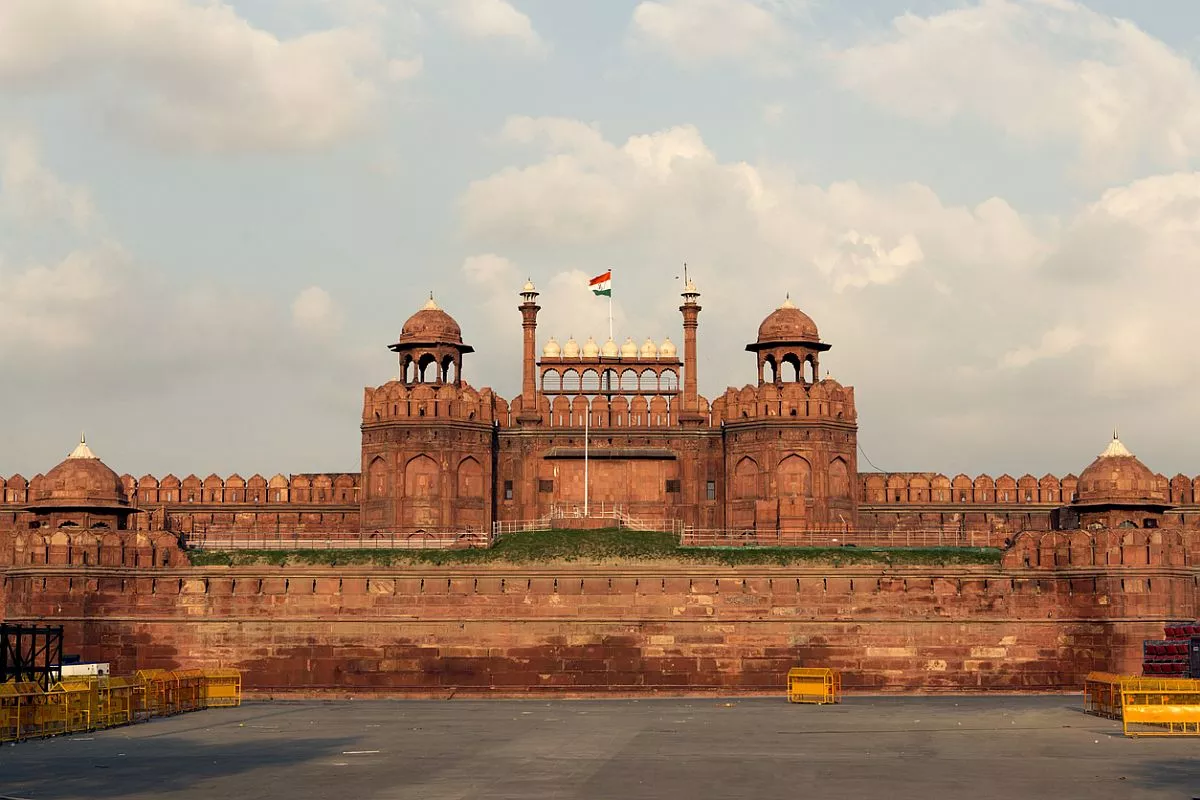 It is on 15th August 1947 that the first Prime Minister of Independent India Jawahar Lal Nehru hoisted India's flag at Red Fort. Since then each year on this day, Prime Minister of India unfurls tricolour at the Red Fort and delivers a speech to the nation. Indian defence forces including Army, Navy, and Air Force march across the Red Fort, and various cultural programs involving school children in colourful dresses are held at the Red Fort. However, this year due to the Covid-19 pandemic the Independence day celebrations will not be the same as it had been from the past 73 years. The public gathering would not be possible amid Coivd-19 pandemic; therefore, all states and government offices have been instructed to organize their celebration events via online platforms.
We at Doubtnut, take this Independence Day as an opportunity to empower our students to get rid of doubts and questions and become self-reliant and confident in their studies. Doubtnut, as an online tutorial plartform, can be accessed via the website or mobile application. Doubtnut has helped millions of aspirational candidates through its quality preparatory learning materials and textbook solutions in the form of videos to crack competitive entrance exams like the IIT JEE, NEET, BITSAT, VITEEE, and also the academic board exams like CBSE and other state board exams. True to its name, Doubtnut enables the student to appear in the respective academic or competitive exam without a shadow of a doubt with its innovative and immersive pedagogical technologies. Doubtnut has benefitted students immensely with its comprehensive video solutions curated by experienced subject matter experts. We aim to encourage students to eliminate all their queries in the course of learning, so that the students can move on further doubts-free and face the examinations with superb confidence.
And to make this year's Independence Day more special, Doubtnut is extending its facilities to its Class 11 IIT-JEE students to apply for Doubtnut Scholarship Admission Test (DSAT) to be held on August 16, 2020, for a fee waiver in Mission JEE 2022 Course.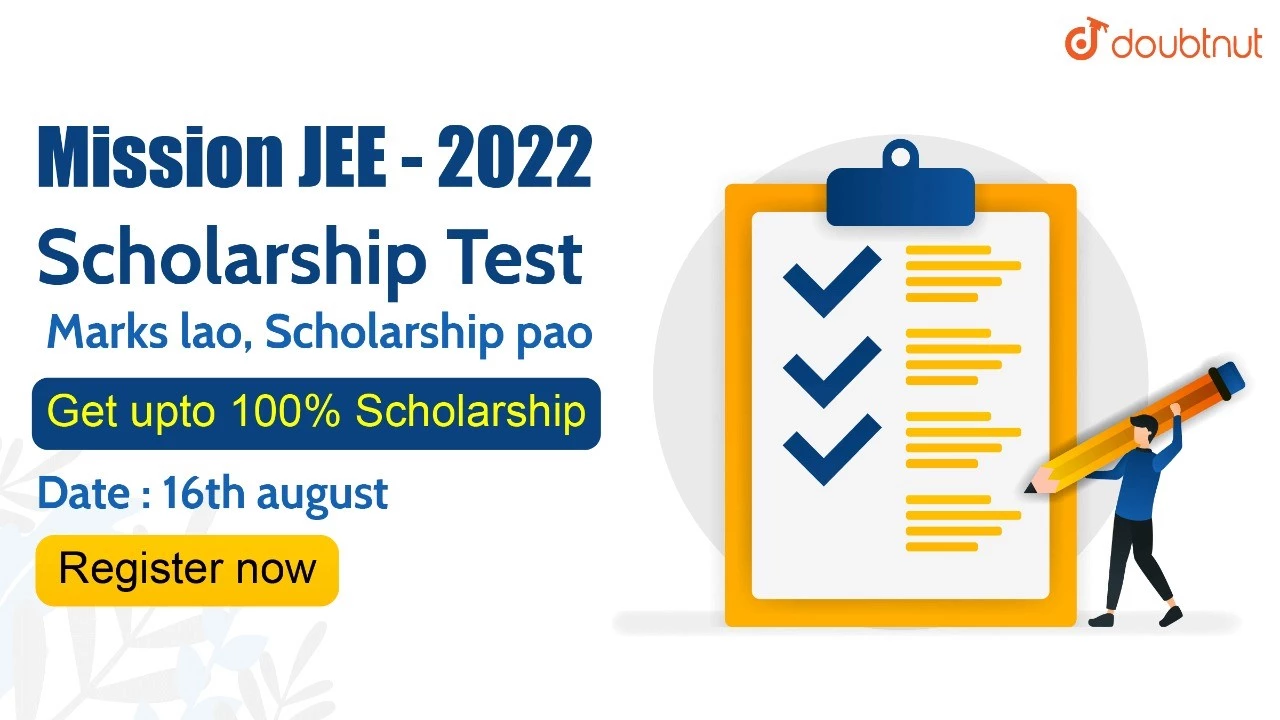 Share this on :-