MHRD (Ministry of Human Resource Development) is planning to conduct JEE Main in multiple regional languages. "The MHRD will give preference to the regional languages of states with more number of applications in the last five years," states HRD secretary R. Subrahmanyam.
Secretary office of the MHRD communicated that the ministry's first preference will be the regional languages of the states with the most number of applicants in the last five years. There can be technical limitations in conducting the entrance exam in multiple languages as JEE Main is conducted in a computer-based mode, says Subrahmanyam.
He has stated the ministry is committed to conduct the examination in multiple languages and the process is expected to consume time. The HRD Ministry is in consultation with the National Testing Agency (NTA), the exam conducting body of JEE Main, will be developing the software in the regional languages. The process of adding all the languages will take some time.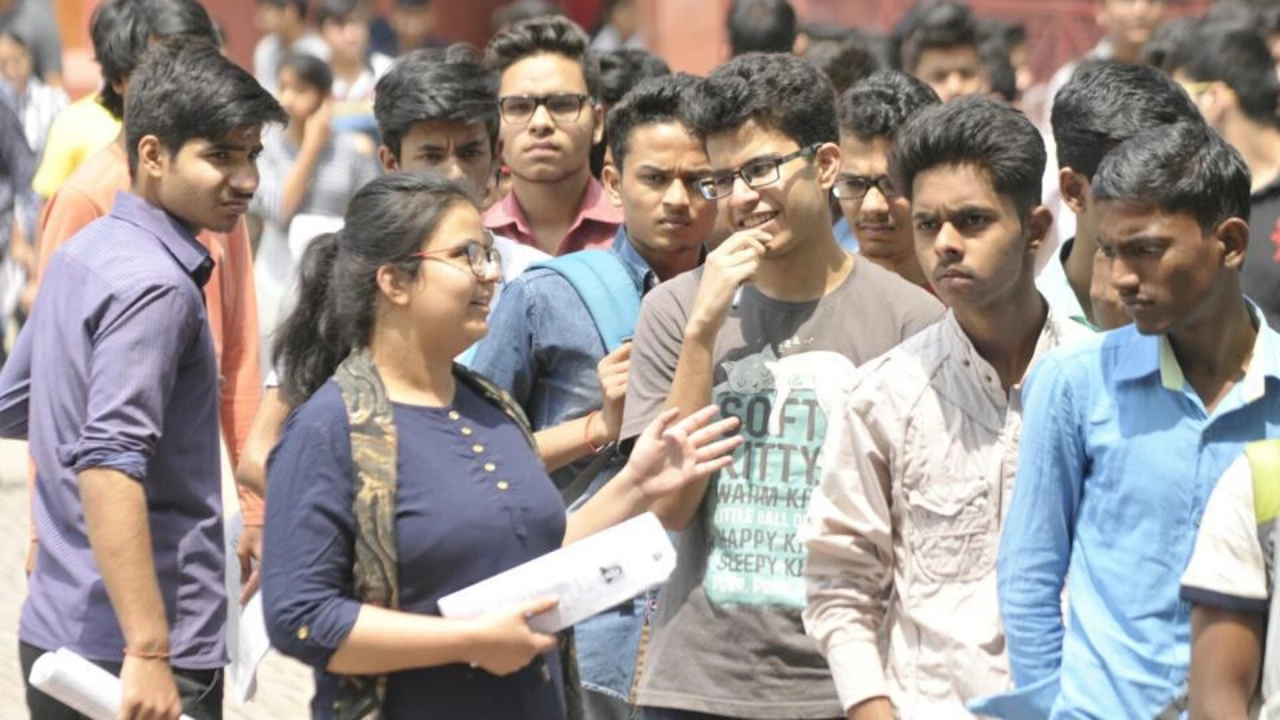 Marathi and Telugu will be the first languages to be added in JEE Main
Andhra Pradesh and Telangana combined with 1.6 lakh applications followed by Maharashtra that had close to 1.1 lakh applications for JEE Main in April 2019. Hence, languages like Marathi and Telugu will be added first to JEE Main as preference will be given to the languages of states with most number of applicants.
Previously, Mamata Banerjee, Chief Minister of West Bengal, had raised concerns over the inclusion of Bengali in the JEE Main. As per the data released, less than 20,000 candidates appeared for the JEE Main entrance examination from the state.
Reason to Include the Gujarati language in JEE Main
While clarifying the decision to include the Gujarati language, NTA stated that the particular decision was taken after the state requested for it. No other Indian states, except Gujarat, has approached the agency to provide the question paper in their respective regional language.
The National Testing Agency is set to conduct the JEE Main 2020 examination in English and Hindi; however, for the examination centres in Gujarat, Daman, and Diu, Dadra and Nagar Haveli, the exam will be conducted in Hindi, English and Gujarati.
Prior to 2016, the Central Board of Secondary Education (CBSE) use to conduct JEE Main in English Hindi, Marathi, Gujarati and Urdu languages. But Urdu and Marathi languages were dropped in 2016.
Benefits of including regional languages in JEE Main
There are many benefits associated with the inclusion of regional languages in JEE Main:
Students grasp the concept better and quicker in a language that they use verbally in daily lives.

The use of regional language prevents delay in the learning process.

Students tend to exhibit increased self-esteem in writing exams in their regional language.

If there are any printing mistakes in English version then students can have the option to cross check with the regional language question